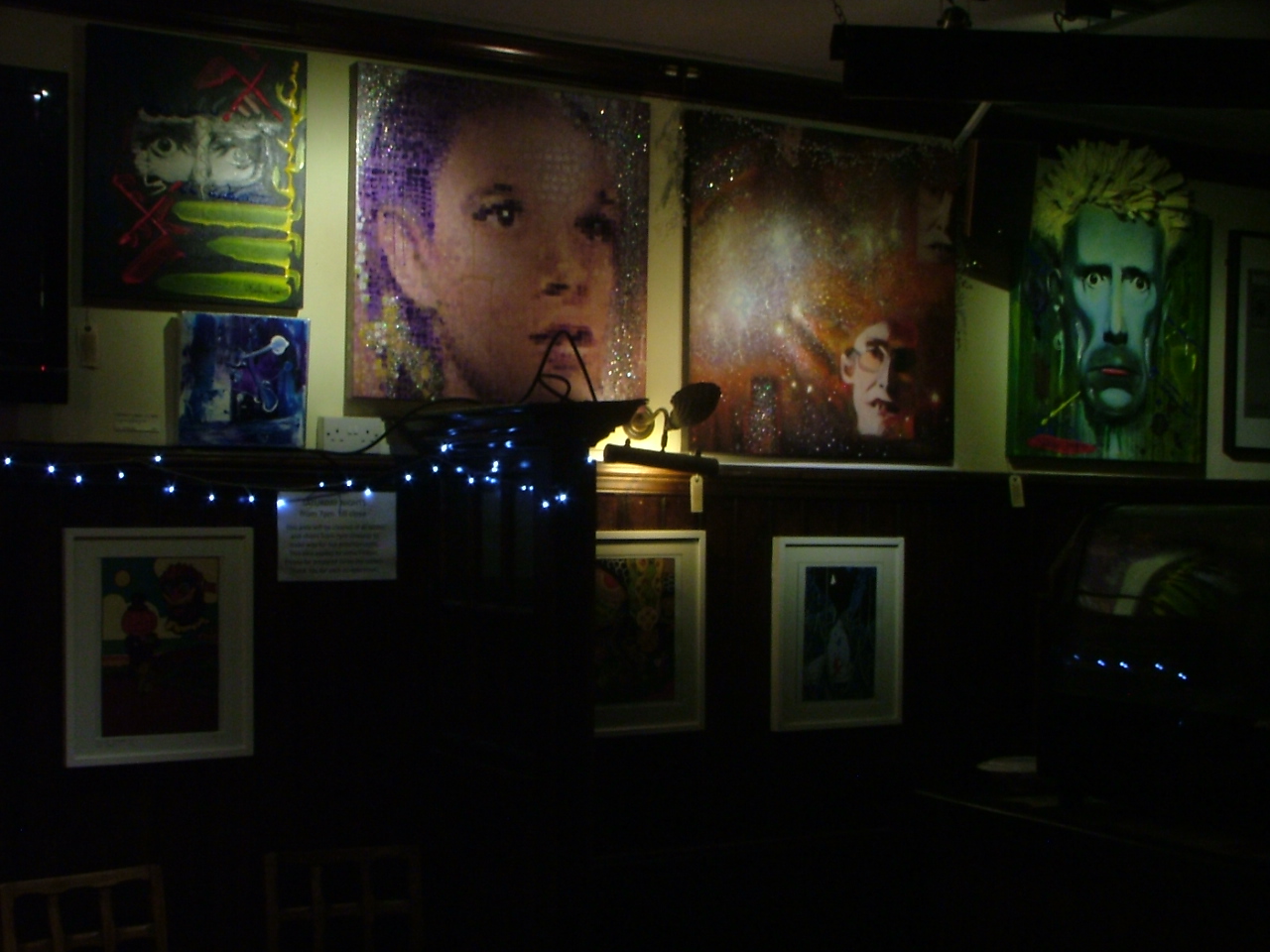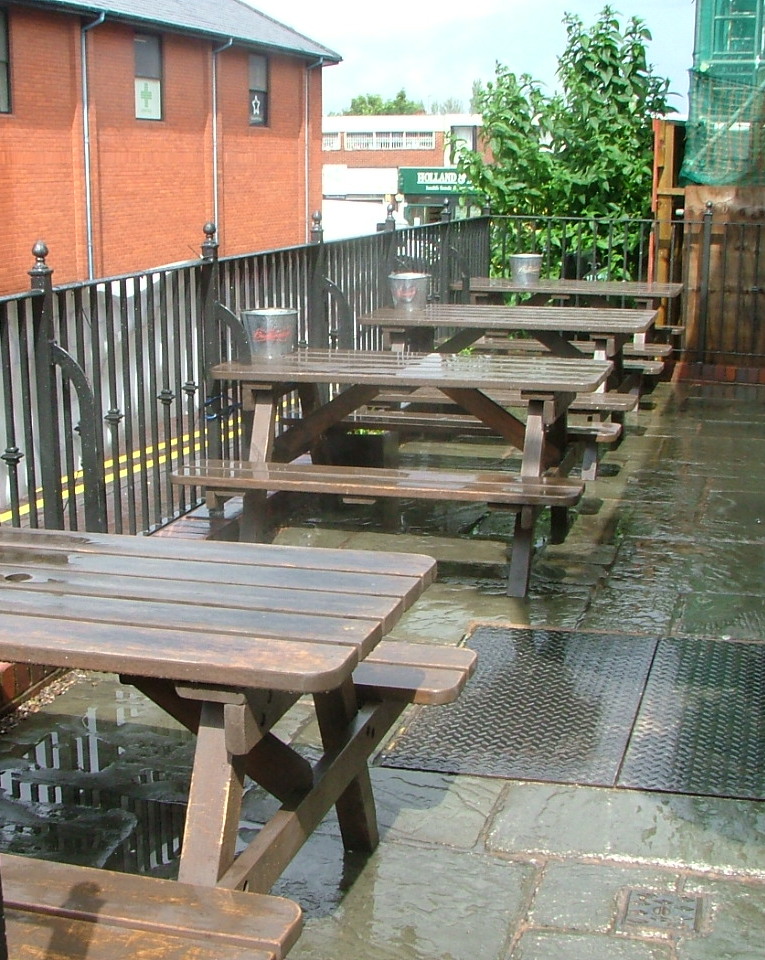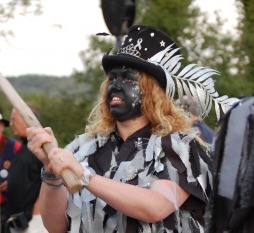 2  York Street - Harborne - Birmingham - B17 0HG - England - UK


Topical Quiz Tuesday 10pm

        Easy to Medium.

The White Horse is a freehouse trading as White Horse Harborne LLP registered at companies house  PARTNERSHIP No OC 36694





                   Welcome to The White Horse Harborne

You'll find us situated just off Harborne High Street sitting in the shadow of The Clock Tower on York Street. Harborne has numerous places to eat...we're not one of them...our credo is...."White Horse where the beer comes first and food is served somewhere else." We have  multiple TV screens for the showing of official Sky & BT Sporting events. Friday and Saturday at 9.30pm we have live music featuring local bands . Tuesday

evening there is a not too serious topical quiz starting at 10pm. With a wide choice of Cask / Craft beers & Trad Cider The White Horse is well

worth a visit even when there's nothing going on. Looking forward to it .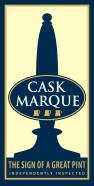 Look for us in the CAMRA Beer Guide 2018/19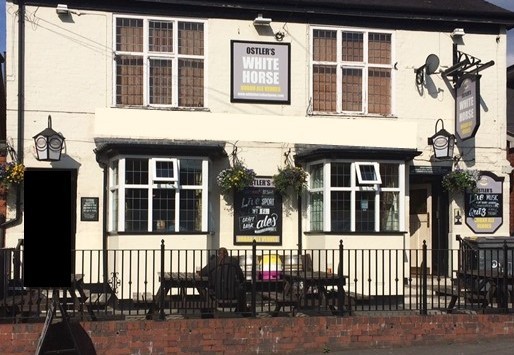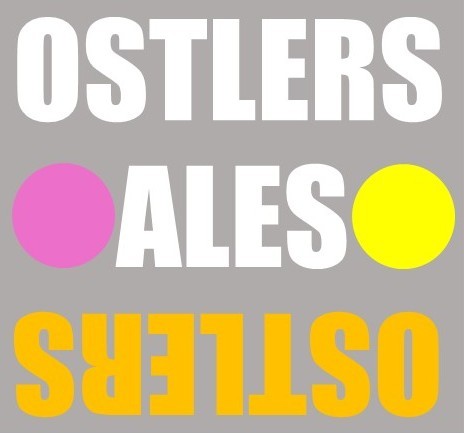 Did you know we have

  an onsite brewery at

   The White Horse ?

  And that our Ostler's    beers are currently only

at available at The White Horse. Although Ostler's does appear at a couple of local venues and beer festivals from time to time.