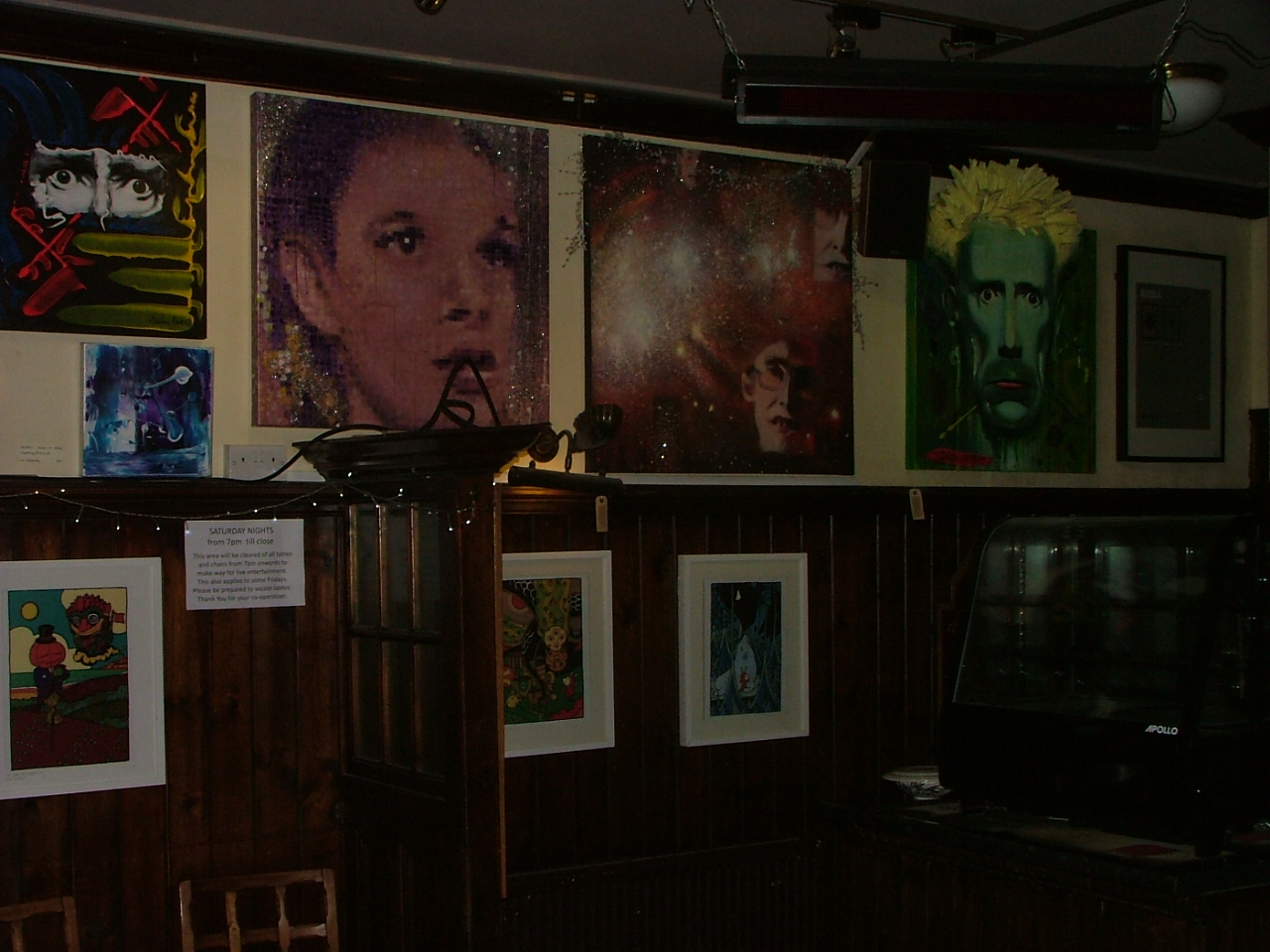 This page was last updated on: August 9, 2019
Tuesday 9.30pm

Topical & general Knowledge

questions

Thursday 9.30pm

Slightly harder

6 rounds of brain

teasing questions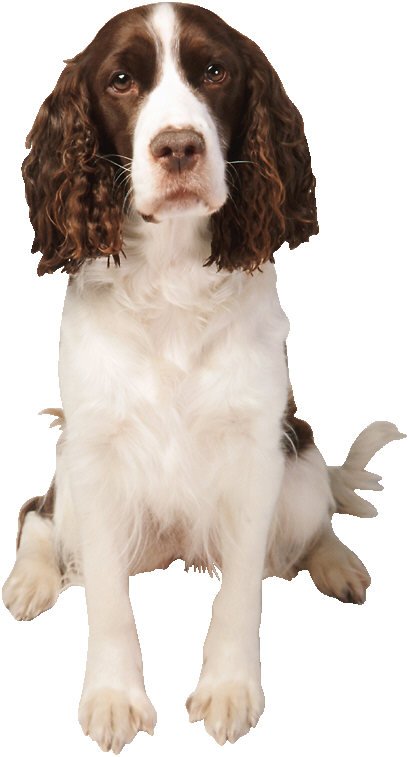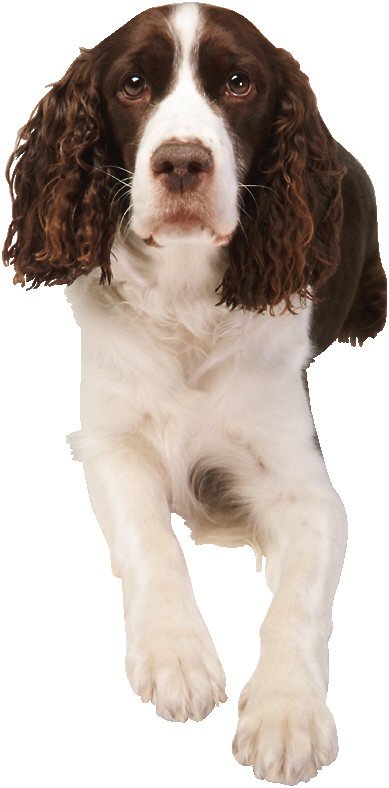 "keep on drinking in the free world"






2  York Street - Harborne - Birmingham - B17 0HG - England - UK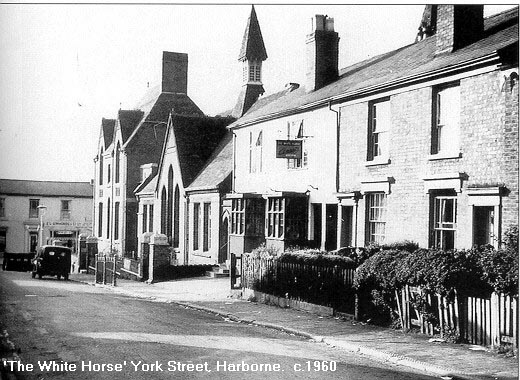 It's 10 years since we took over the White Horse...in that time we've made so many changes it would be hard to list them...big changes and some not so big...we hope everyone agrees...

  The White Horse is a better place these days...we promise we won't rest on our laurels...         we'll keep the place well maintained...well run...and hopefully it'll be your home from home.        Thank you to all our customers who've supported us on great days and not so great days!                     without each and everyone of you...life just wouldn't be the same! 

Moving forward...We have acquired a second pub in the
Black Country
...The Waggon and Horses...situated on the border of Cradley and Old Hill...The Waggon is a landmark building.        After suffering from years of under investment...it's now been given a new lease of life...
The
Black Country
is famous for its beer...rock bands and pork scratching's...obviously it's more famous as a major player in the industrial revolution...however...that was then...this is                 now...time for a change...watch this space!
www.waggonandhorses-pub.com
Whilst at The White Horse you can sample our own Ostler's Ale...Ostler's is brewed in the brew kitchen to the rear of The White Horse...more a nano brewery than a micro brewery Ostler's is registered with HMRC and has recently been registered as a limited company.